What is Jalin Payment Integrator?
A service that integrates Issuer (SoF) members' needs to pay for various biller products.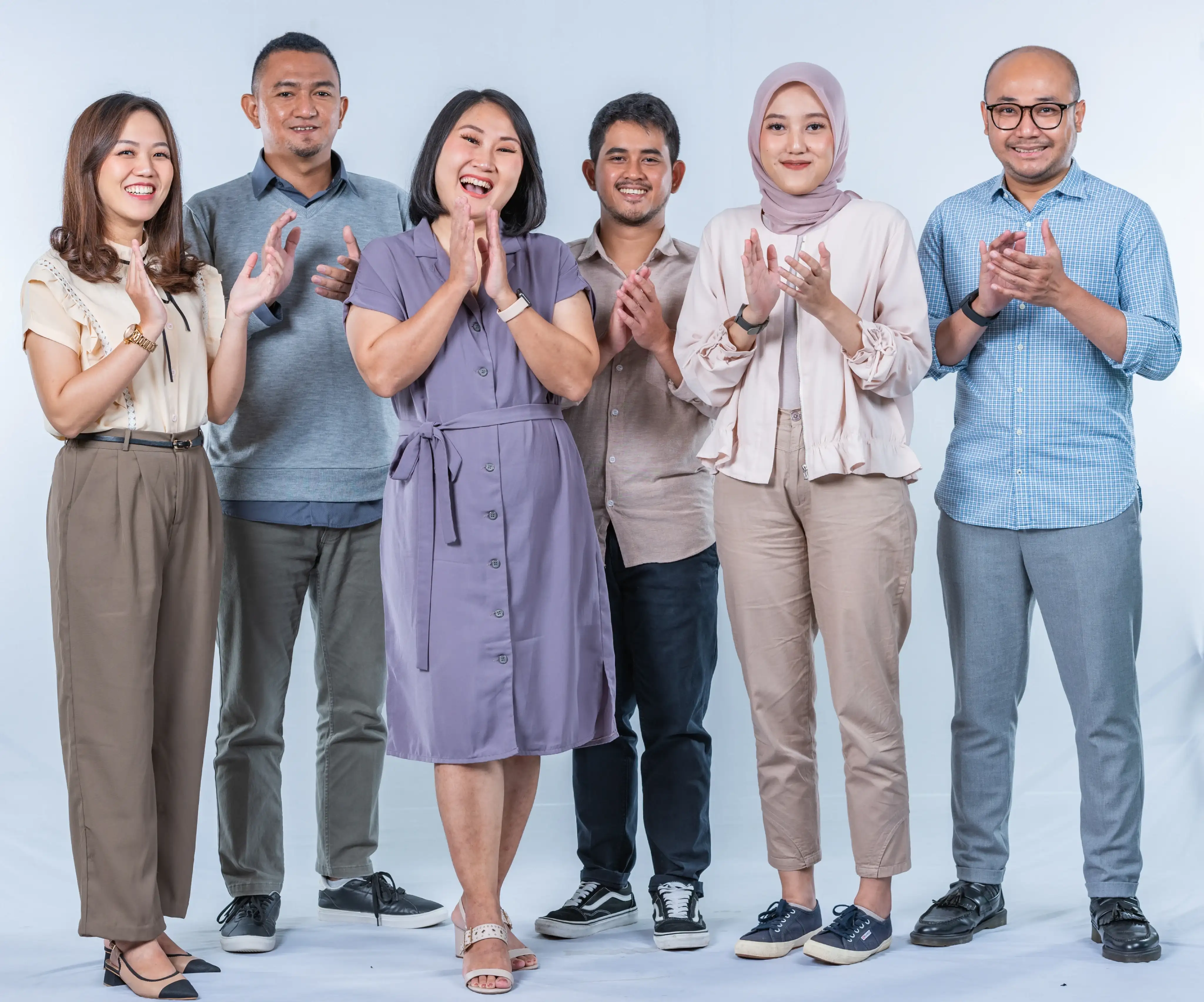 Engaging in Collaboration
Leveraging the spirit of synergy, Jalin is prepared to support your business growth to provide the best financial services for the society. Start collaborating to innovate right away.
Start Collaboration