Join Our Team
Join as Jaliners who are ABLE to achieve more, SYNERGIZE to create innovation, and be RESILIENT in connecting the country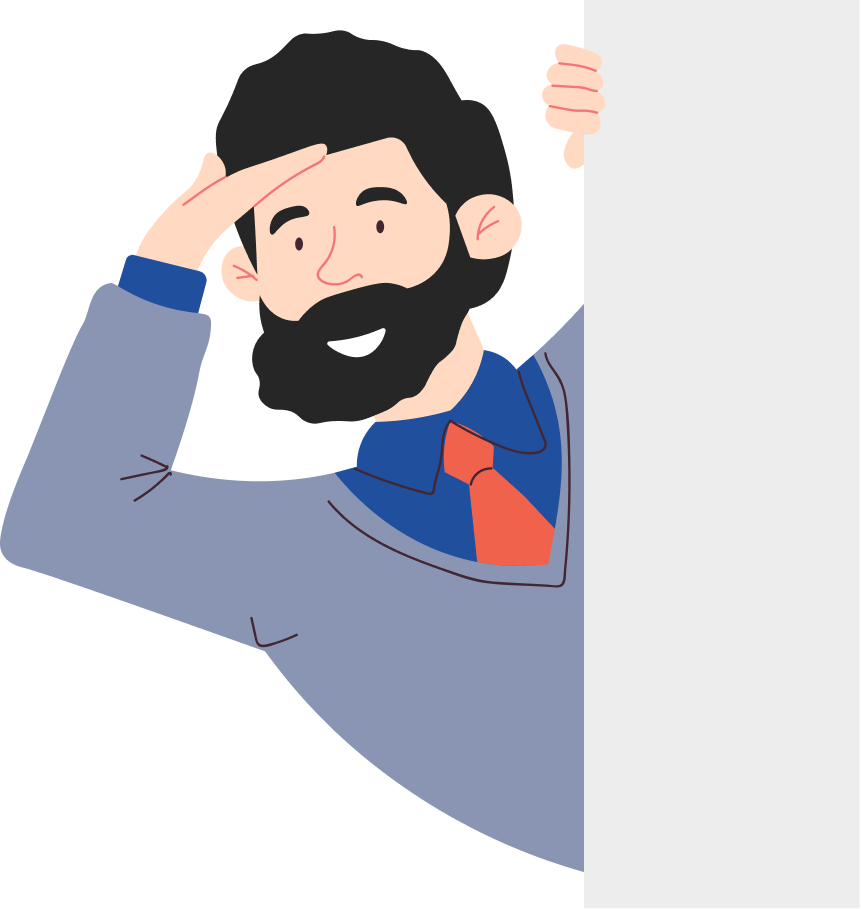 Search for your next role
Our Values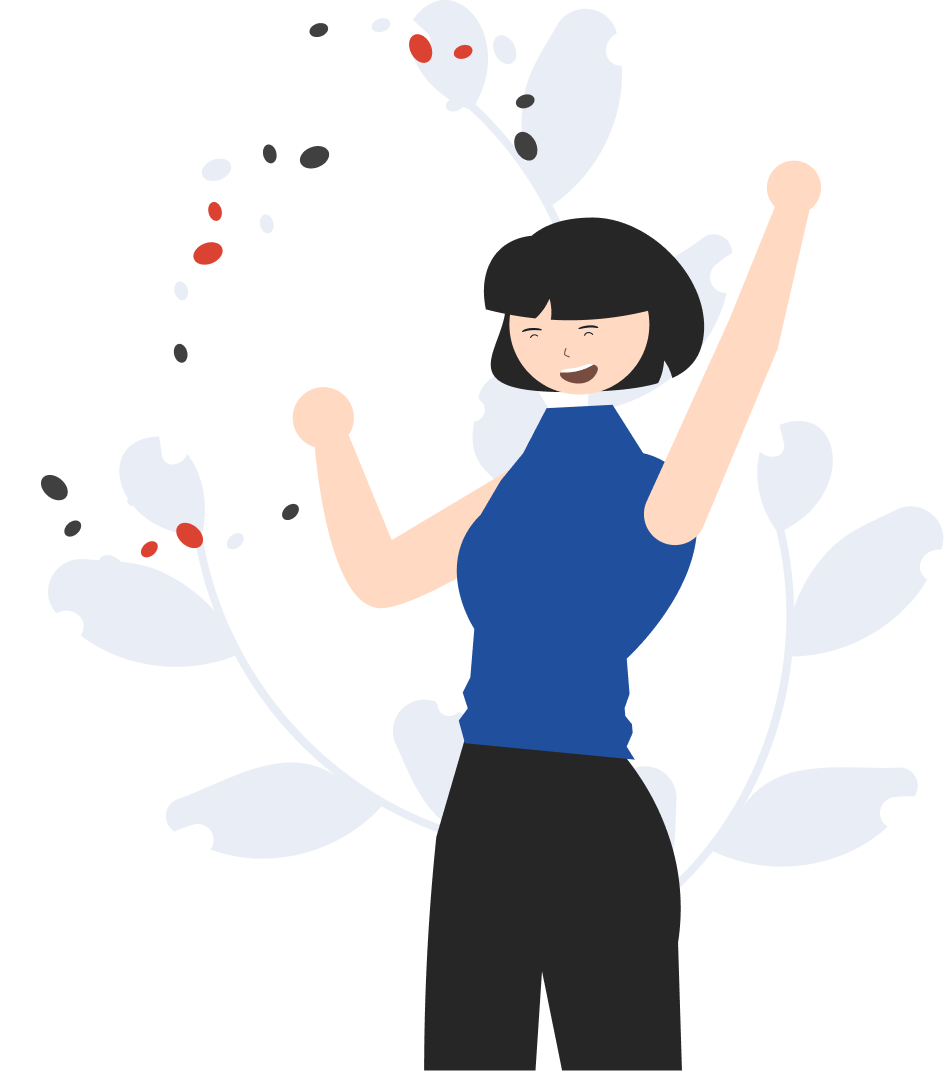 Able
Committed to providing more than the best by upholding integrity and professionalism.
Key = Integrity + Achievement + Professionalism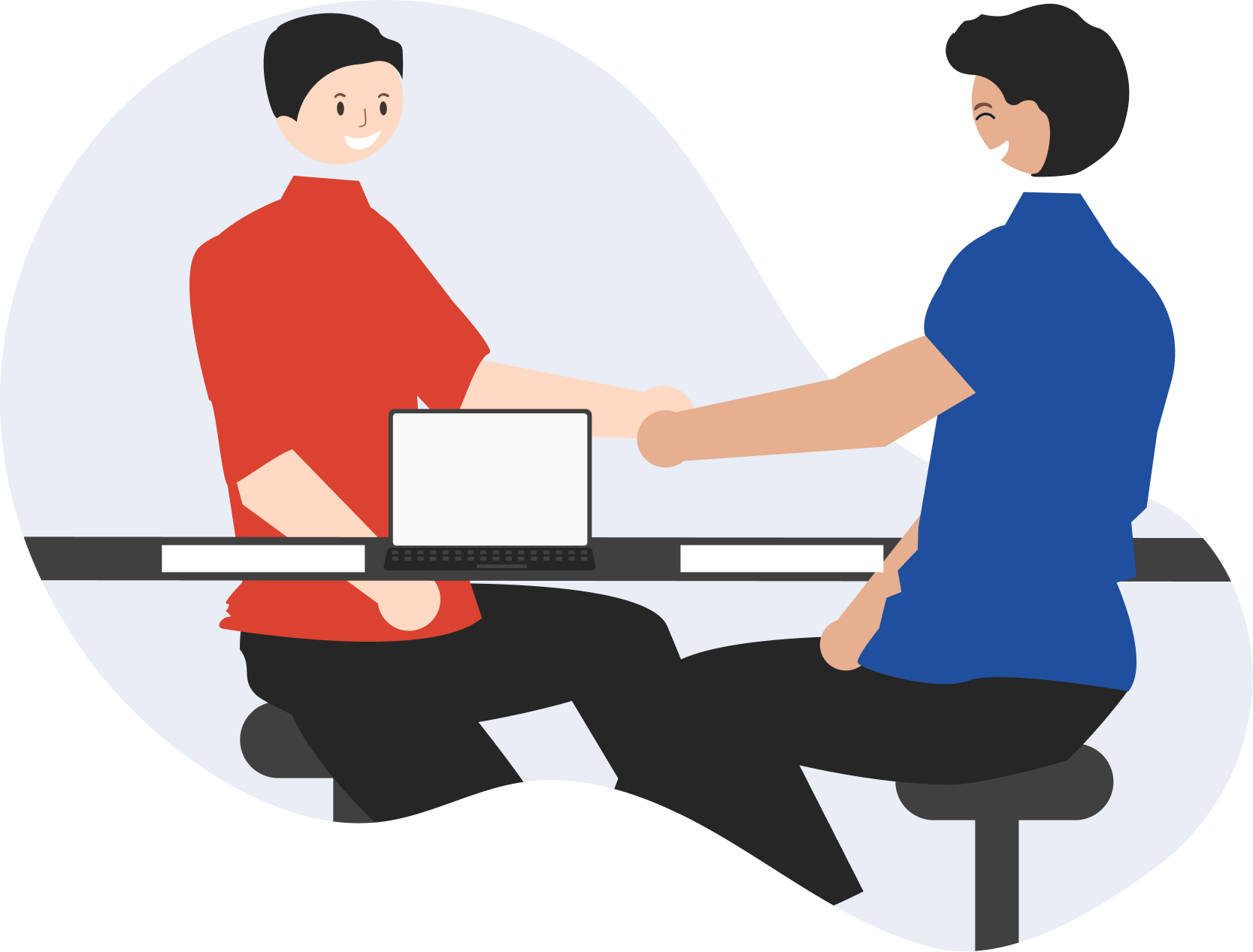 Synergy
Respect others, create and maintain a harmonious work environment, and prioritize teamwork.
Key = Cooperation + Harmony + Respect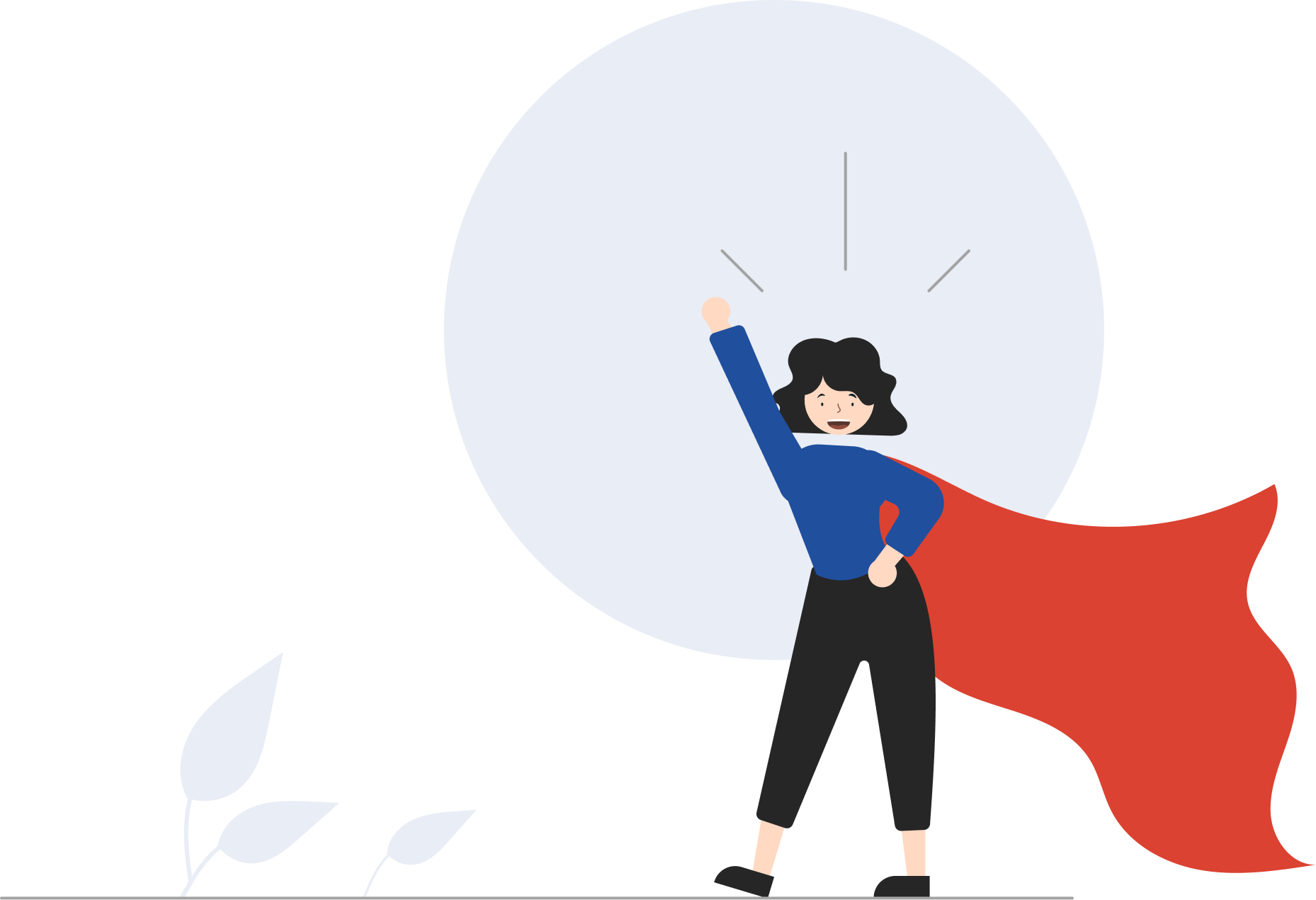 Resilient
Passionate and enthusiastic in a dynamic and balanced work environment.
Key = Dynamic + Balanced
The good things about working at Jalin are…
Comprehensive health insurance

Jalin provides comprehensive health insurance for you and your family, from outpatient & inpatient care, dental care, glasses, pregnancy control, to delivery. Jalin also provides vitamins to enhance employees' immunity during the pandemic.

Jalin Ngopi

Have a fun chat with Jaliners and experts from various industries every month. This is a good event to develop your insight.

Self-Development Pocket

Do you want to buy books, enroll in a university, register for a gym membership, take language courses, and even take certification tests? Take advantage of personalized balances to explore your best potential and grow more optimally.

Digital Savvy

Jalin provides comprehensive technological equipment and an efficient digital office.

Flexible Working Arrangement

With a hybrid working mode, you can set your own work time and location to optimize your work results.

Work Supporting Facilities

You can take advantage of phone credit and internet packages, shuttle cars between Jalin offices, and online transportation to support your work.

Jalin's Healthy Diary

Medical check-ups, health classes, and joint sports activities such as badminton, zumba, futsal, digital run, yoga, and many more are available to maintain your physical and mental health.

Talent Investment

Jalin provides capital for top-performing Jaliners to start investing in their talents

Insta-worthy Collaborative Spot

No office selfie is complete without the one taken in Jalin's office collaborative spot. It is perfect for your next social media post!

Capsule Bedroom

Want to "catch some z's" for a second? Sit back and take some time off to recharge yourself to work.

Broader Network

Collaboration between groups and industries through different kinds of exciting activities, such as forums, festivals, or even meetups to make some new friends.

Join the Community

Indulge in your hobbies with fellow Jaliners! Millennial, e-sports, sports, religious, and culture booster communities are here for you to pick.

Lead Social Change

Channel your caring spirit by actively participating in various CSR activities to provide a positive impact for the surroundings.

Jalin SIP

Being Jaliners, we believe in taking action. This is why our work is never done until we have carried out small improvement projects in the work unit. Still unsure about where to start? Relax, Jalin will facilitate your instrumental commitment through JalinSIP (Small Improvement Project).
Capturing meaningful moments Acknowledgement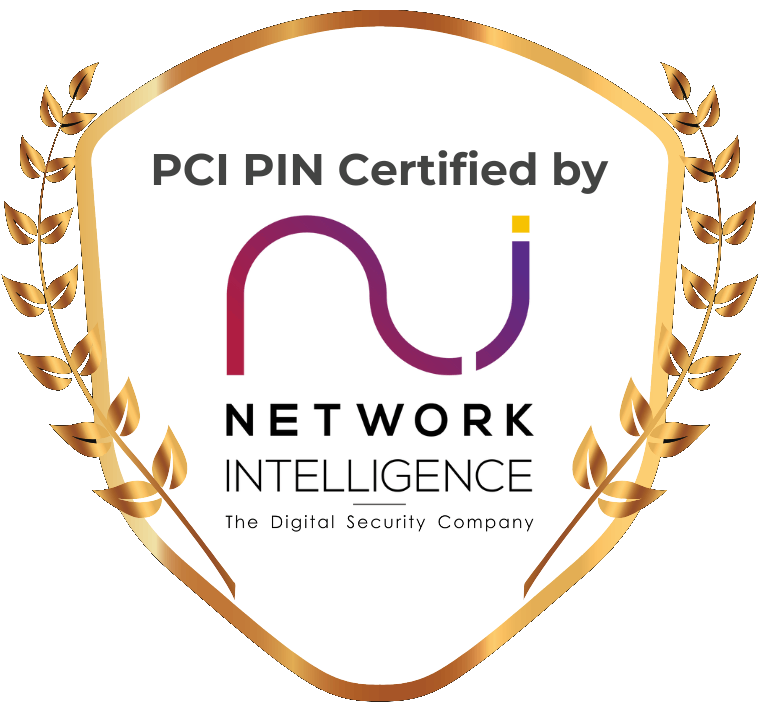 Payment Card Industry Personal Identification Number (PCI PIN) 3.1 Certification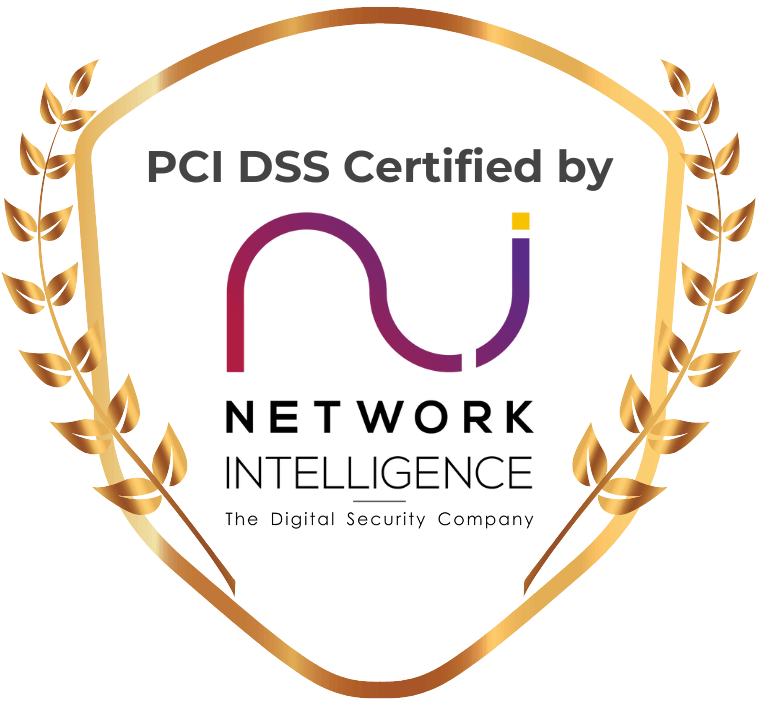 Payment Card Industry Data Security Standard (PCI DSS) 3.2.1 Certification


Akhlak Award 2 Danareksa Cluster