The National Digital Highway
Providing safe, interconnected, integrated, and efficient financial services technology
#JadiTerhubung
Connecting the Community with Financial
and Non-Financial Ecosystems
As a company providing integrated services in the sector of modern payment system technology, Jalin has collaborated with more than 40 members from the banking and fintech industries in Indonesia. Jalin manages the LINK switching network services and holds the biggest market share in the debit switching category.
Capturing the Best Moments
View our latest activities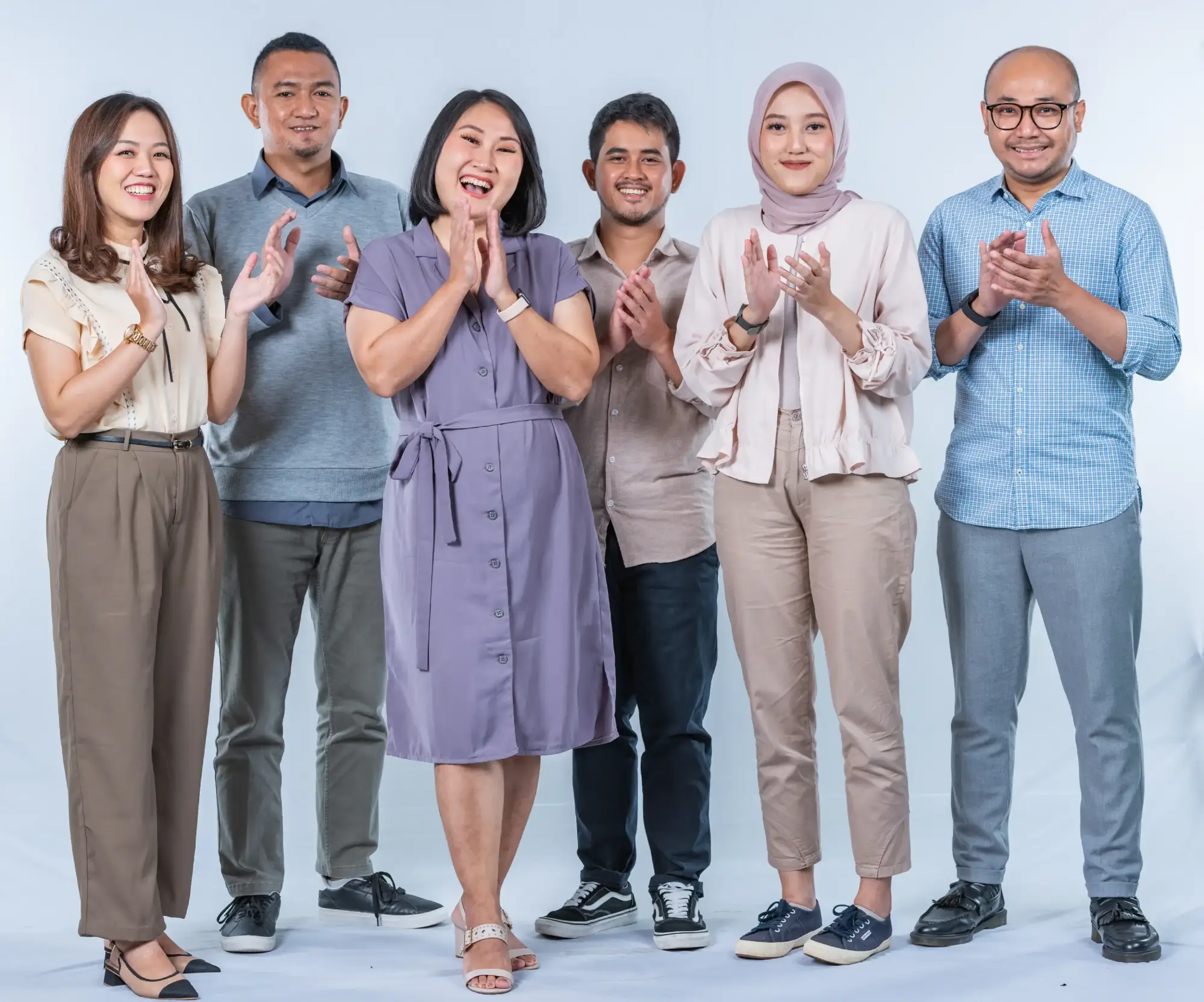 Engaging in Collaboration
Leveraging the spirit of synergy, Jalin is prepared to support your business growth to provide the best financial services for the community. Start collaborating to innovate right away.
Start Collaboration